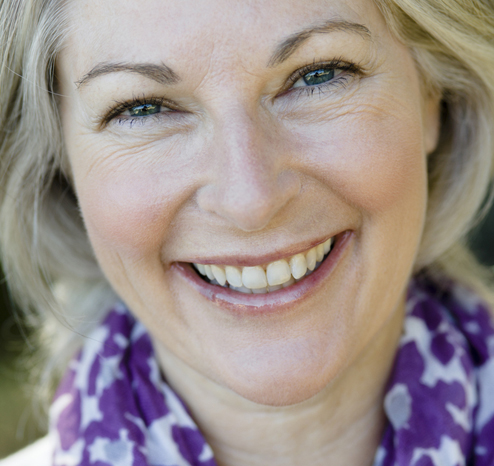 Dentures (Full and Partial)
Dentures are removable appliances, which are custom fabricated to replace missing teeth. They can be used to replace any number of teeth. We can make a complete denture which replaces all the missing teeth in one or both jaws, or a partial denture designed to fill in gaps These can be used temporarily prior to implant restoration or as a fantastic and economical permanent option for tooth replacement.
Partial dentures can be fabricated in acrylic, or light and durable Cobalt Chrome. Clasp free dentures are also possible.  We work in conjunction with only the highest quality local laboratories to ensure you receive a comfortable and aesthetically natural and pleasing denture. For more on how full or partial dentures can help you, call Mordialloc Dental today.