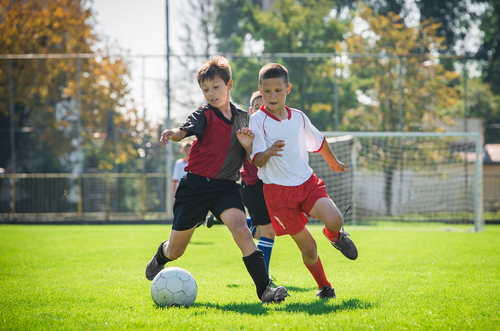 Sports Mouthguards
Teeth are vulnerable to damage from knocks during both contact and some non-contact sports. This can result in tooth chipping, nerve death and even tooth loss.  Treatment for these accidents can be traumatic and costly.
A Sport Mouthguard is an economical way to prevent tooth damage from sporting incidents. At Mordialloc Dental Group we recommend custom made guards as they are more likely to stay in place and protect the teeth in the event of a knock. Guards are made from a flexible plastic material to fit precisely over your teeth and gums. All that is required is a simple impression. This will be sent to the dental laboratory where our technician will fabricate your custom made guard.
We can make guards in single or double laminate and even upper/lower guards where needed. Mouthguards can also be made to fit over dental braces. They come in many colours, including those of your favourite football teams.