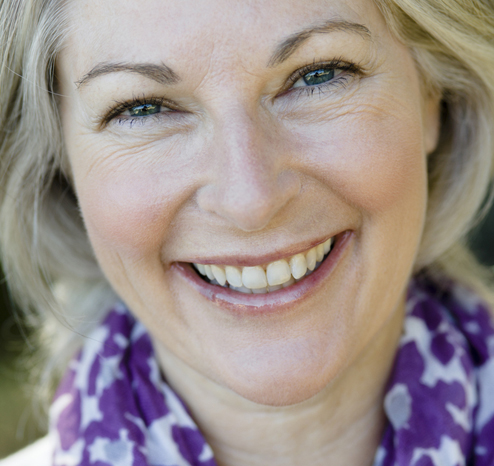 Implant Restoration
A Dental Implant is a surgical component, made of an inert material such as titanium that is placed in the jaw bone to support a dental prosthesis such as a crown, bridge or denture. This treatment provides a predictable way to replace one or more teeth with excellent aesthetic and functional outcomes.
At Mordialloc Dental Group, we work in conjunction with the best local Periodontists and Oral Surgeons, which allows us to be able to provide you with dental implant restorations that are both beautiful and functional.
An initial consult helps us determine your suitability for implant treatment. We then refer you for placement of the implant fixture by an experienced specialist. After the implant has integrated we are able to restore your implant at our surgery. All our implant crowns are made at quality local laboratories to the highest standards ensuring that you will be satisfied with the outcome.