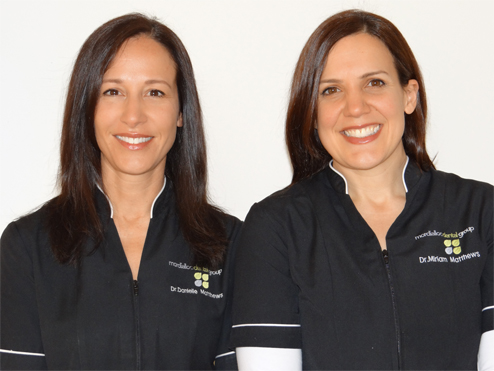 Our Story
For over 20 years Mordialloc Dental Group, a family owned dental practice run by sisters Dr Danielle and Dr Miriam Matthews, have provided quality dental services to the Bayside community with the help of a fantastic team of support staff.
We cater to families and individuals of all ages, with our aim to make your dental experience a pleasant, informative and relaxed one.
We enjoy being part of the Mordialloc community and we look forward to continuing to provide the highest level of service into the future.